PRODUCTS
Provide the user with refined services and strive to achieve perfection in every square meter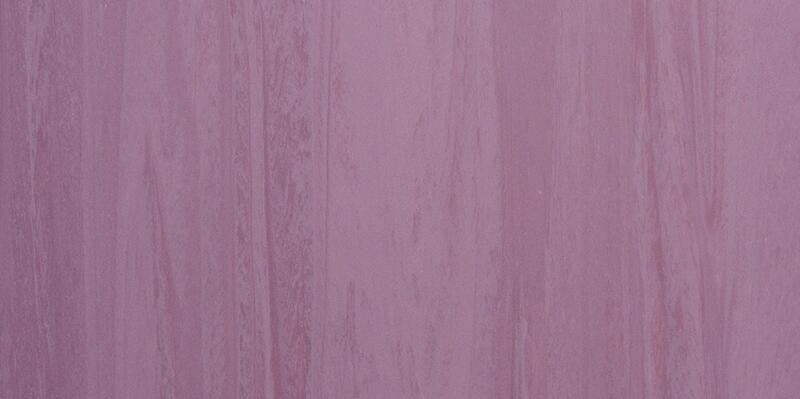 Environmentally friendly materials
Passed the ISO14001 environmental quality system certification and adopted European advanced production technology to ensure that the product's raw material processing and production reached European standards.
Comfortable sound absorption
Through the walking echo test, the product has sound absorption and mute performance, which effectively reduces the generation of noise. Meet the EU EN1081 resistance function.
Sanitary antibacterial
Can effectively inhibit the growth of MASA. And passed the national hazardous substance limit test (GB18586), the product does not contain any harmful substances
Durable
The product has superior stability and abrasion resistance to meet the requirements of various public high-flow places. Durable and good pressure resistance.
Surface is treated with RHPP
"RHPP" treatment is called "continuous high-pressure closed and smooth surface treatment". It is a physical method to roll the floor in a high-pressure closed space to increase the density of the floor, close the capillary holes on the floor surface, and increase the floor surface Finish and scratch resistance. Therefore, it has the effects of permanent anti-pollution of the floor surface, easy maintenance and surface scratch prevention, and makes the floor surface smoother, more beautiful and durable.
Single-layer homogeneous transparent core elastic floor, reinforced penetration type polyurethane PUR anti-fouling treatment, anti-fouling ingredients penetrate to the end, can be wax-free maintenance for life, saving 48% maintenance costs
The production process of secondary continuous roll forming greatly increases the density of the product, has super strong compression bearing capacity, and can withstand the heavy pressure of the equipment for a long time.
Passed the national GB8624 safety fire test to reach Bfl-S1, t0 level, which meets the requirements of indoor materials fire and flame retardant.
It has refurbishable features to ensure permanent cleanliness and sanitation of the application site.